Donation Letter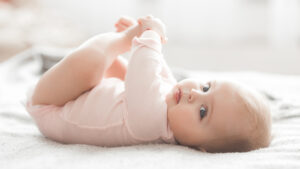 Would you consider giving today to help save mommas and babies from being aborted? Sure, abortion is now illegal in the state of Alabama – but our mission is far from complete with the easy access women are being given to DIY abortions. 
Care Net of Chilton County, Inc. is committed to providing FREE & confidential services to women who are facing unplanned pregnancies. Your donations help us to continue providing services that empower mommas to choose life for their babies.  Services include but are not limited to: pregnancy tests, ultrasounds, parenting classes, fatherhood classes and grief services. The Fatherhood classes help to empower fathers and instill in them the confidence to be an active part of the family structure. 
Care Net of Chilton County is continuing the mission that God has set forth by opening a maternity home—Selah's Oasis- House of Hope, Restoration, and New Beginnings. This would be additional services that builds a culture and environment that allows for healing, encourages movement forward and speaks to the deepest vision of who the woman is. Selah's Oasis's mission would be to walk with women and bring love and compassion to the wounds, scars, and darkest shadows where pain is lurking, and helping to facilitate challenging conversations about the future—for the mother as well as the baby on the way. Selah's Oasis's goal is to meet an immediate need to be able to present a new vision of life.